One of my friends handed out the invitations for her birthday party today - a masquerade ball. It all sounds very fancy and sophisticated and even though it's not until the end of March I'm still really looking forward to it - especially finding my mask!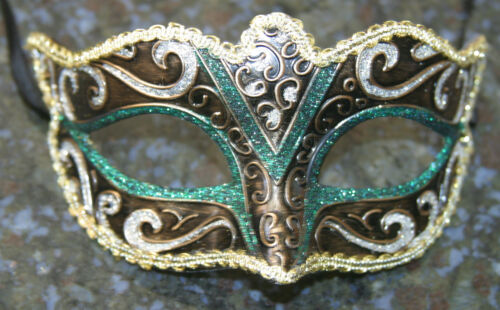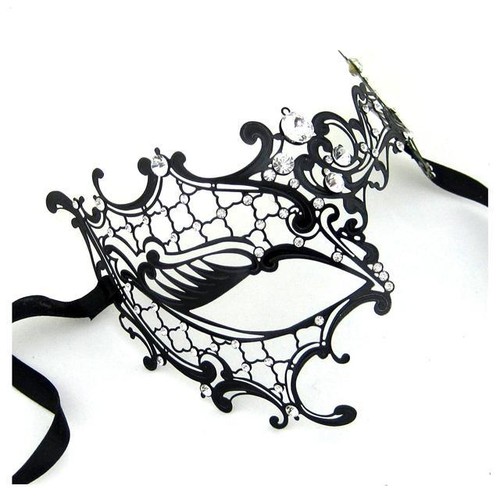 I can't decide if I want to buy my mask to suit my dress or the other way around, it's not very often you get invited to a masquerade ball so I want to make the most of it and wear something a little bit unusual, which is why I like the opera mask above, (
£15.99 from eBay
) I like how it arcs over one eye and so isn't a typical mask shape, and the black with clear jewels means it would be easy enough to find a coordinating dress... now, how would I do my hair to avoid an ugly bump made by the elastic?