Yesterday was the first official day of study leave (I don't count the weekend as study leave, I always get those off) and so me and Hannah (of Doubleyou fame) went in to town, not for any particular reason, just to embrace the freedom.
This is why I enjoy posting my looks on here as well as Lookbook, I can tell you a little bit more about them. I know there's a box on Lookbook for that stuff, but I always feel that box is more for a comment or tagline, rather than the life story that seems to be included with these blog posts.
I was 'good' in town, meaning that I didn't buy any new clothes which I'm sure my mum is thrilled about. I did however, buy:
This is Music by The Verve
Florence + The Machine 'Ceremonials' Maxi Poster
Company Magazine
Owl Earrings (so cute!)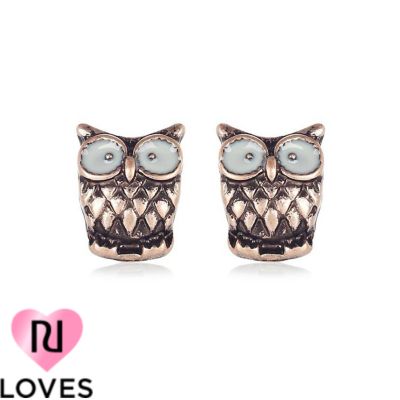 Not the most extravagant of purchases, but purchases non the less.
As I said on Lookbook, I must apologise for the wet patch on my jumper (isn't it a cute jumper though?) I spilt yoghurt down myself and had to wipe it off - I'd completely forgotten about it until I put the pictures on my computer!